Welcome to Next Buck Outdoors!
We believe that harvesting pressured big bucks year after year is possible for any hunter willing to learn. There is no magic pixie dust. It takes hard work and diligent scouting. We created a series of educational hunting DVDs to teach you how. Thanks for visiting!
Beg your patience during the launch of our updated website...and with hunting season upon us. Please reach out if you're experiencing any issues. We'll try our best to respond as quickly as possible.
Shop Hunting Gear
The hunting products we offer for sale in our store represent our dedication to equipping you with the tools required to succeed in your pursuit of giant whitetail bucks.
Latest Hunting Articles & Reports
Our hunting blog keeps you up to date on our adventures and educates you on topics related to consistent success killing mature whitetail bucks.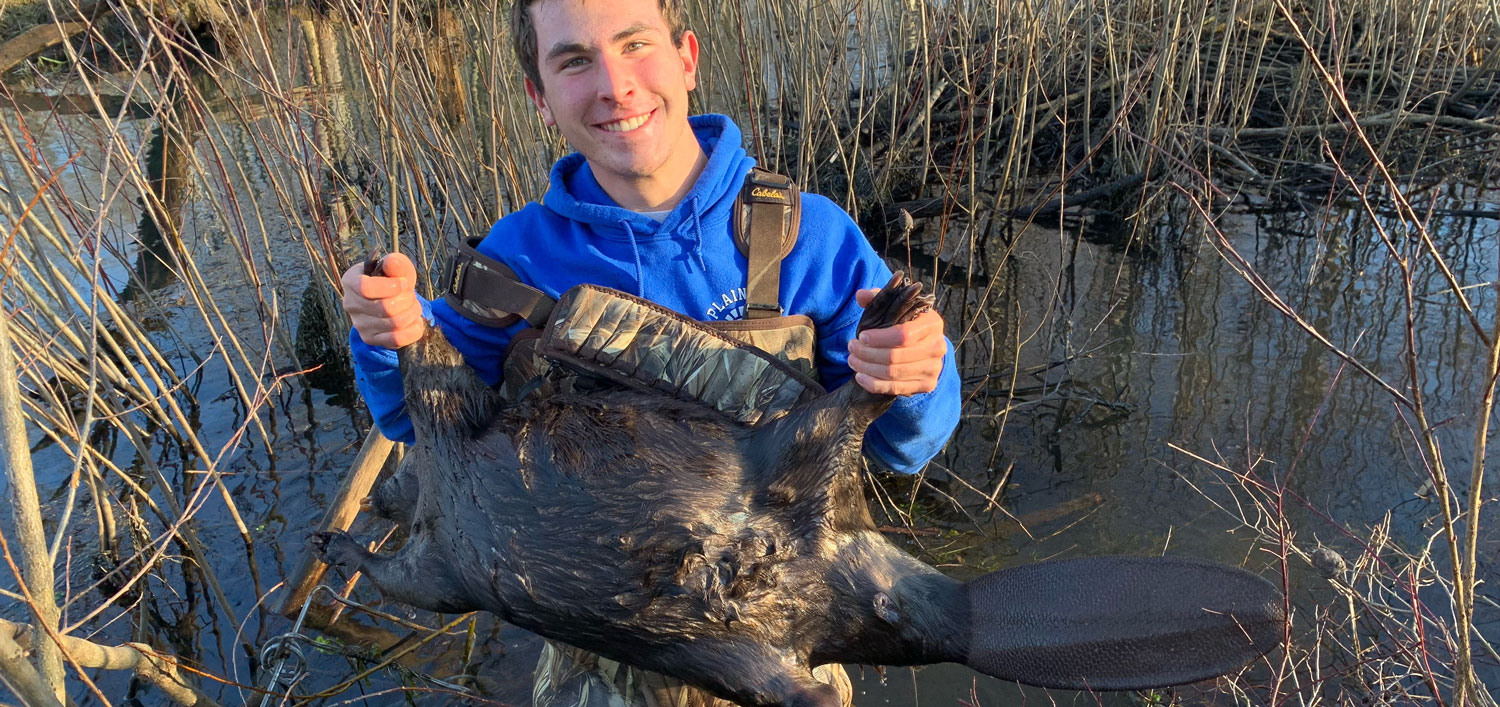 This winter I had a blast trapping with my son, Jacob! Our goal was to...
Read More